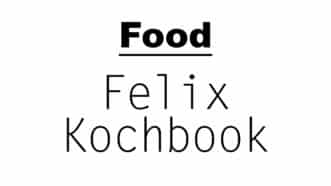 Felix Kochbook: A single second delay in your website loading time can result in a 7% loss in conversion. That why Jedi is fast. With…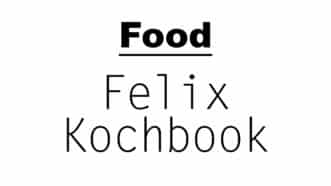 Felix Kochbook: Feeling of true immersion, an illusion of depth in 2D environments of your site. It will definitely make users experience better and make…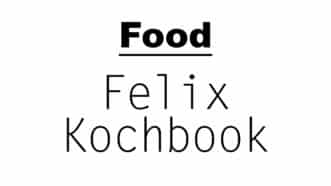 Felix Kochbook: The plugin makes it easier to visualize your data in various ways, make your website look more credible and posts more comprehensive with…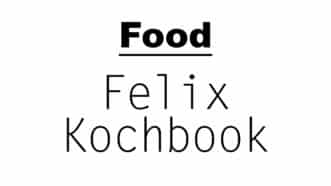 Felix Kochbook: Great thing in terms of presenting important information. Place the slides with promos, new products, etc. Customization options is a perfect attention grabber.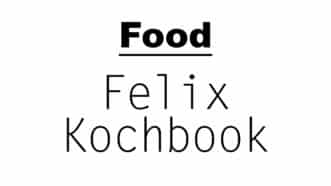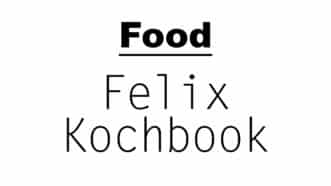 Felix Kochbook: Powerful tool for creating a better look and professional navigation easily without technical knowledge. It allows to organize your categories, subcategories easily with…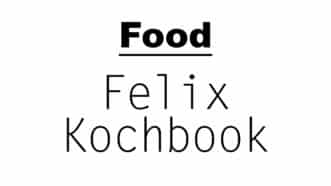 Felix Kochbook: Our prices are both fair and affordable for all people. We offer flexible discount system so you could use any service you need.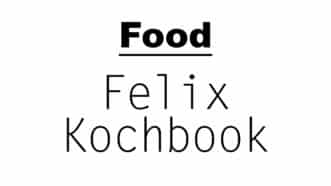 Felix Kochbook: Show the whereabouts of your company using this interactive tool. It will help your clients find out the shortest route to your location…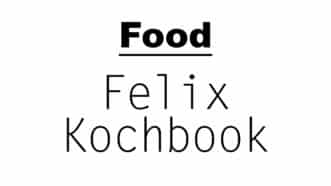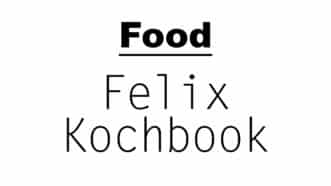 Felix Kochbook: A single second delay in your website loading time can result in a 7% loss in conversion. That why Jedi is fast. With…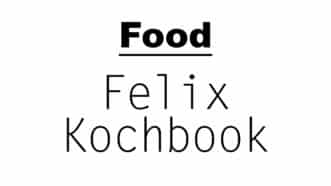 Felix Kochbook: Outline your pricing policy with the help of tables. Customers will see the features of each pricing plan and compare them all with…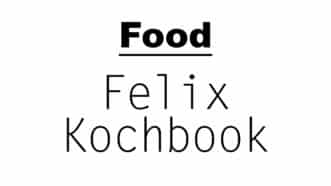 Felix Kochbook: Establishing Your Brand on College Campuses Many students are cash-strapped, nowadays. Nevertheless, their purchasing power is very high. Research reveals that 20 million…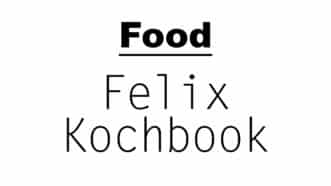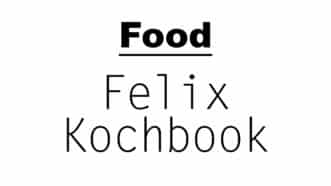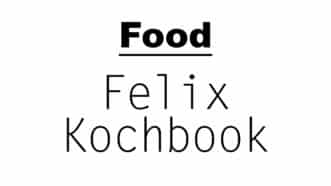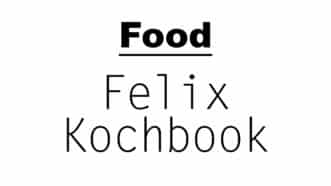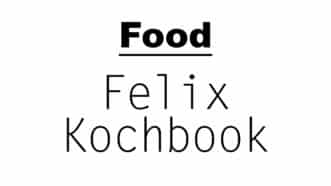 Felix Kochbook: Drive more traffic to your store! Jedi was built with care allowing search engines to index the pages of your site correctly to…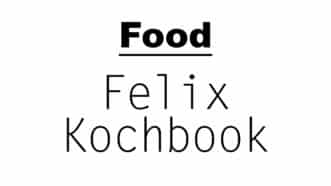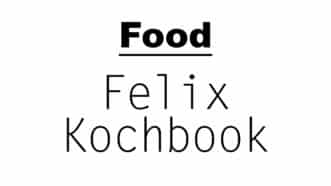 Felix Kochbook: We provide objective, fee-based advice and asset management, with an aim to help you build a better financial future.. We were founded in…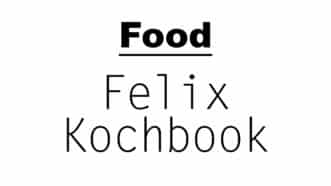 Felix Kochbook: Appointment with Datepicker allow you to collect all the information about your audience. Get closer to customers and discover who are they.